Fun in the sun! We have so much in store for our kids and students this summer. Check out all of the summer camps we have to offer and sign up to enroll your student, as well as, find out how you can serve through volunteering for any of these amazingly fun camps.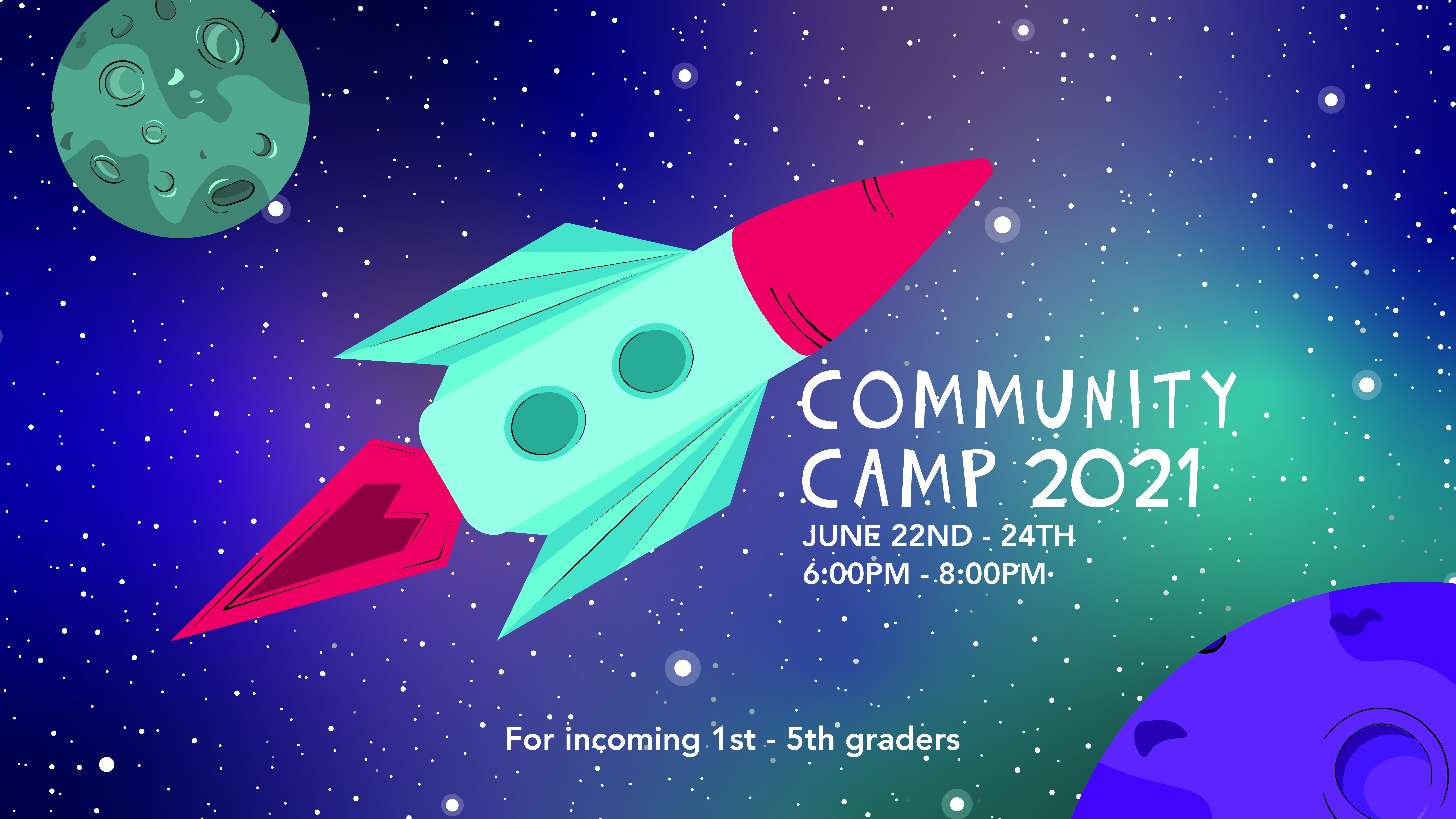 Community Camp | Incoming 1st - 5th grade
During Community Camp, our incoming 1st through 5th graders will learn about how God formed the earth, fulfilled His promise, and what it means to follow Christ! If you have questions contact us at
Date | June 22-24
Time | 6:00pm-8:00pm
Location | Cannon County Campus
Price | Free
eon summer camp | incoming 6th - 8th graders
Our Middle School ministry EON will go to New Frontiers where they can elevate their walk with God and enjoy activities like zip-lining and climbing courses. If you have questions contact us at
Date | June 21-25
Location | New Frontiers
Early Price | $259 - Until May 14th
Late Price | $295 - Until June 14th
*75$ Deposit Upon Registration

**EON camp is currently sold out but more tickets may become available. Click the WAITLIST button below to sign up for our waitlist. Please note this is only the WAITLIST for camp. Filling out this form does not guarantee you a spot. If more tickets become available, students on the waitlist will be added to the camp roster on a first-come-first-serve basis. Thank you for your understanding!
info packet WAITLIST volunteer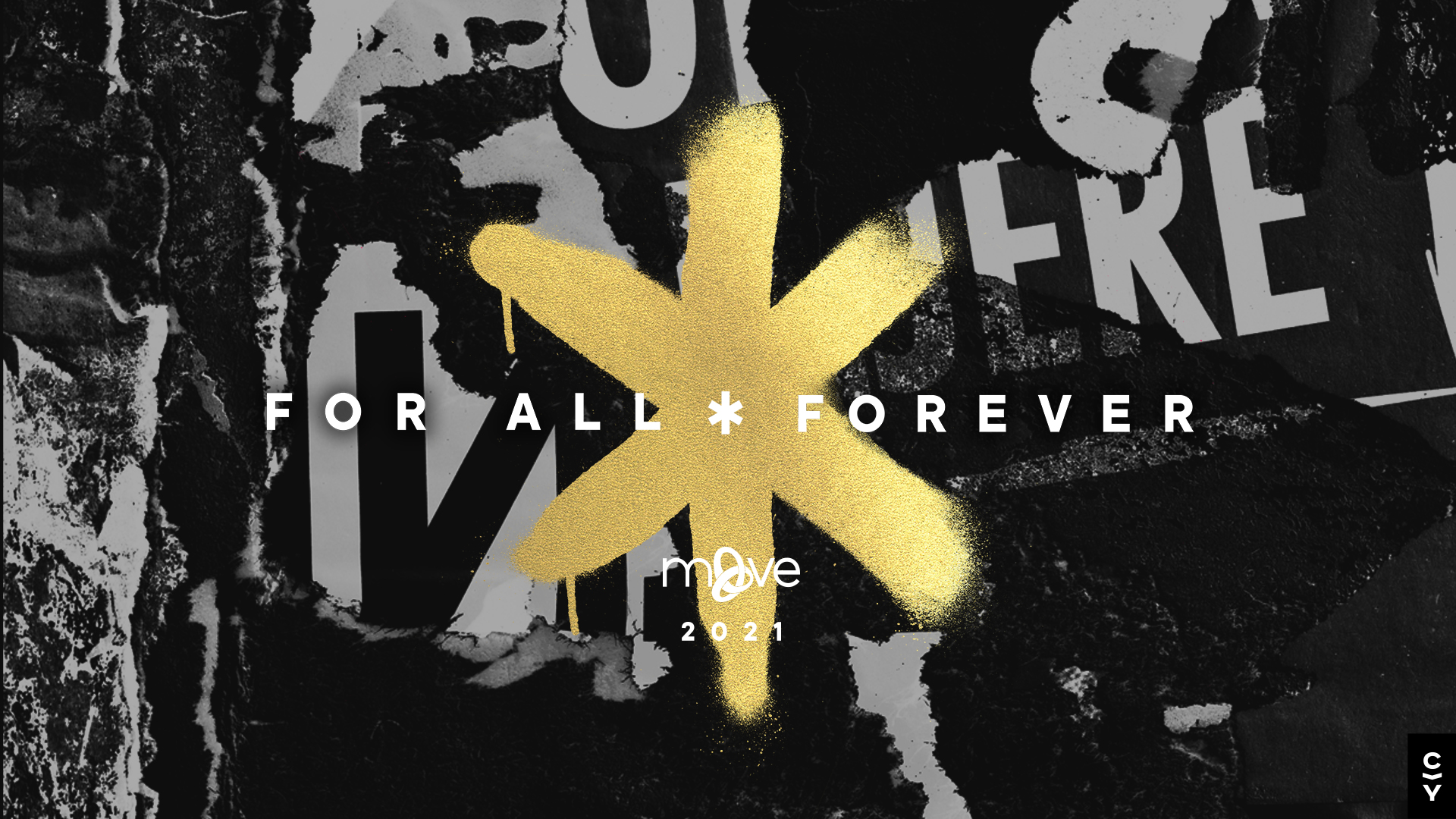 Encounter summer camp | Incoming 9th - Graduating Seniors
During this week at camp, Encounter Students will experience interactive worship, engaging preaching, and growth in community through small groups as they learn that the Gospel is For All, Forever.

Scholarships available, please send us an email at for more information.

Date |
July 19-24

Location |
Lee University

Early Price |
$259.00 - Until June 1st

Late Price |
$299.00 - Until July 7th *while tickets last