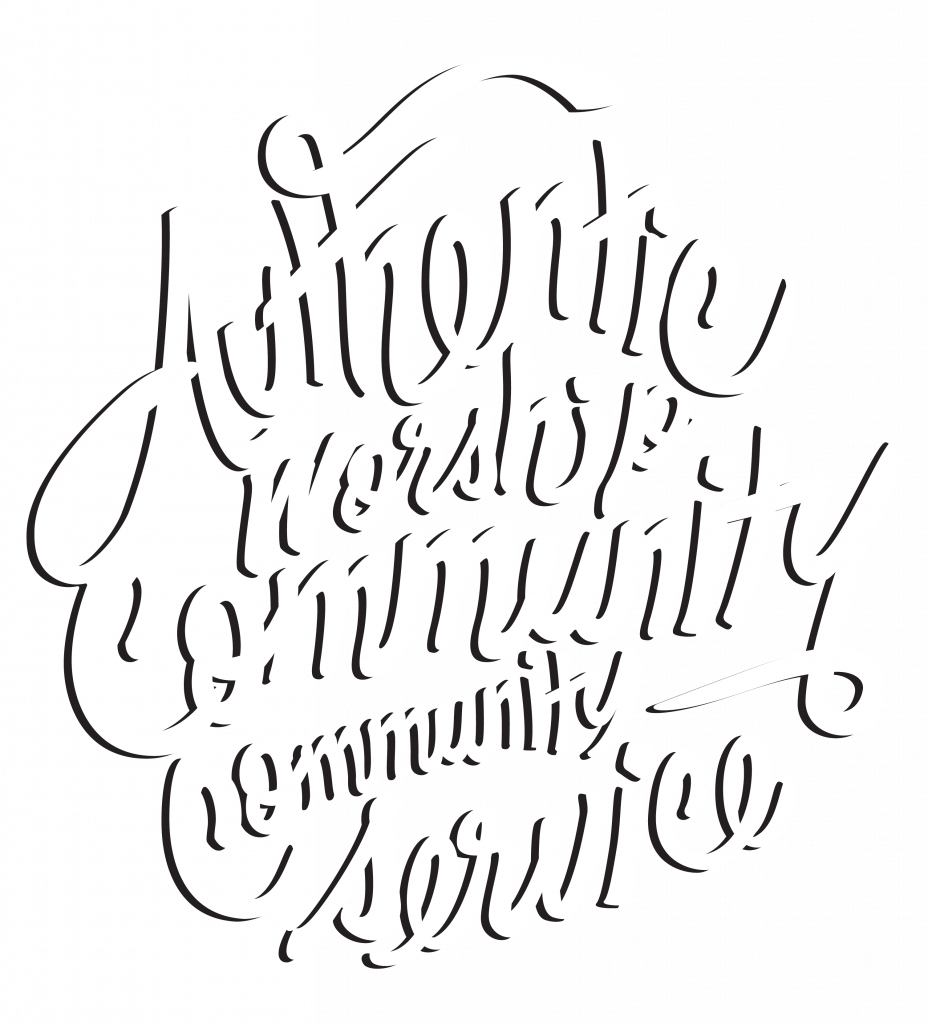 Pray With Us!
As we grow as a church, please pray with us for wisdom and provision. Download this wallpaper for your phone as a reminder to pray for our community.
If you are using your mobile device, once you click the button below, the image will appear; hold your finger on the image until the menu appears, and then save the image to your phone.
Worship
Whether you join us for a weekend service or a community Worship Night, the first step in our process is simply "worship." During our weekend services, we engage in worship and Bible teaching accessible to those curious about Christianity or the longtime Believer. Throughout the year, we also host Worship Nights to engage our community and welcome people to visit our church. Your journey starts with worship, but we encourage you to take the steps necessary to get connected further.
Next Class
After attending our weekend services, you may be interested in learning more about our church—what we believe, our team's roles, and our story. On the second Monday of every month, we host a class specifically for new attendees to learn more about us. Our team will take you on a tour of our campus and explain the various ministry opportunities we have available. Then there's a time for our lead pastor to share his testimony and the history and vision of our church. Finally, we give you the opportunity to ask any questions you may have.
We provide dinner and childcare (at select campuses) for this monthly class, so there are no barriers keeping you from connecting with us.
Growth is a Continual Process
As a Christ-follower, you are continually growing, learning, building relationships, and serving others. This is a constant cycle, which changes in different seasons and will vary in focus depending on your stage of life. To make things simple, we divide this cycle of our process into three areas: development, community, and service.
Development
No matter where you are in your journey of following Jesus, we want to offer you opportunities to grow. We offer two classes to help you understand how to walk with Jesus in your everyday life and walk with others as they grow in their faith: Following Jesus and Authentic Discipleship. These classes are offered throughout the year at all our campuses. We also have a variety of Personal Growth classes and counseling resources available to you.
Community
Life Groups are an essential aspect of our church. Our Life Groups are made up of people in all life stages and ages; we can all learn from each other, no matter the age or marital status. Our Life Groups meet at various times throughout the week, and some groups have childcare provided. We're confident you will find a Life Group that fits your schedule.
Serve
Serving is essential to the life of a Believer, and we provide many opportunities to get involved. We serve our church community, our local community, our nation, and our world. When we serve others, we show Christ's love and draw people to Him. This is how the gospel is spread in our community and throughout the world. We pray you find the place where your gifts can glorify God and bless others.
Applying the Process.
Following Jesus is a process, and we hope as you continue to attend The Experience, you will grow closer to Christ in worshiping Him more deeply, finding community with others, and serving with the gifts and talents He has given you. We're excited to see you flourish into a strong disciple of Jesus!
DOWNLOAD
The Experience Community App
There's always something happening at The Experience, and we want you and your family to stay informed. An easy way to do this is to download The Experience Community app, then go to your notification settings to make sure you get notified specifically for you and your family's needs.