Shelby Hardison
Your World
Grandi Nan Nou Home | Haiti

Hardison was born in Middle Tennessee and called it home until 2012 when she packed her bags and moved to a country she had visited on several missions trips and loved deeply- Haiti. When she first moved to Haiti, Shelby taught English classes at a local and now continues to teach English but has grown her impact on the community. She recently bought a piece of land that will allow her soon break ground on a library for her town.
While Shelby has been busy with the logistical side of this process she has also been deepening her roots in her walk with the Lord. Shelby is and has always been one of the most intentional people I know. She makes sure to not only spend time with Jesus but to truly listen to His voice. As she talks about the good and the difficult, she shares Jesus and it feels as tho he is sitting in the room with her. No matter the topic of conversation, she points it back to Christ and encourages me to do the same.
A few weeks ago Shelby was invited to a women's bible study in a town nearby. Going to this study means that Shelby would sacrifice the majority of her personal Sunday time. She's willing to make that sacrifice because she would be able to make the road trip with some local pastors wives, women who she would enjoy getting to know. Not to mention, she would be involved in a women's bible study that would encourage her and grow her into more relationships there.

To find our more about the work that Shelby Hardison is doing, check out her website here!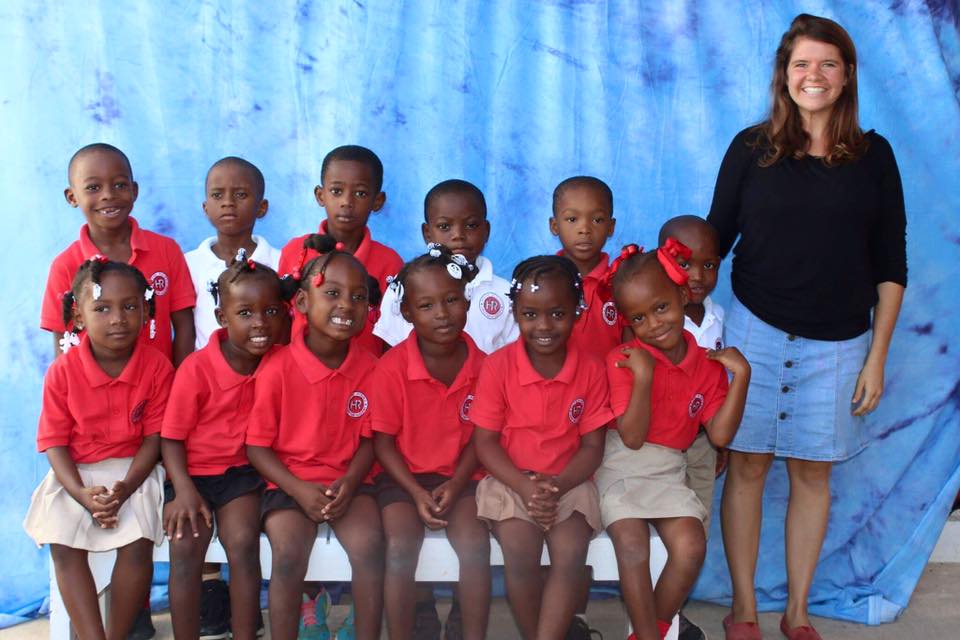 Not Sure Where to Serve?
No matter your skill set or passions, there is a place for you to serve. Need some help deciding? Send us an email and we'll help find you a spot!