Experience Christmas | Murfreesboro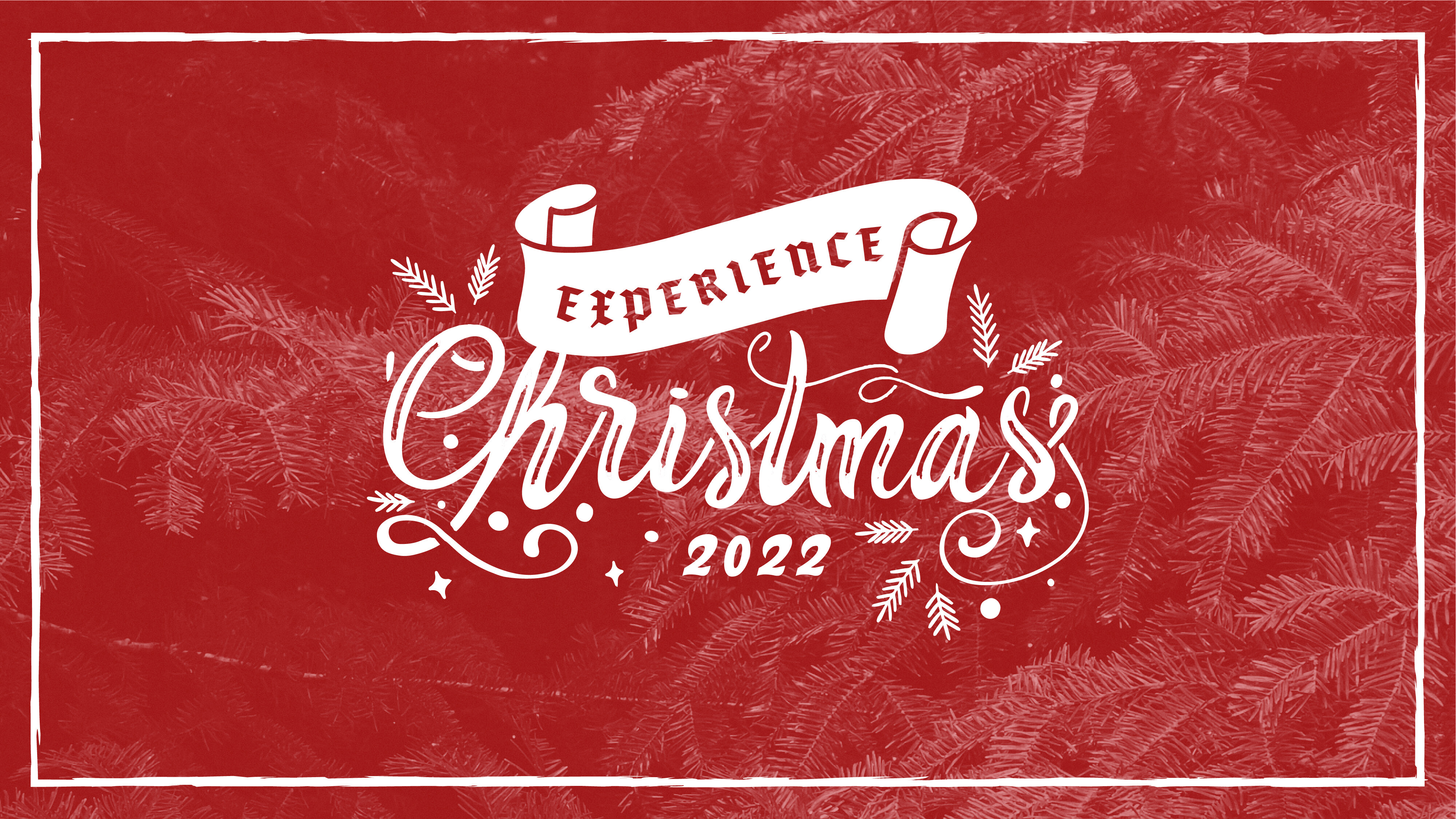 Saturday, December 10, 2022
,
9:00 AM - 12:00 PM
Location: The Experience Community | Murfreesboro, 521 Old Salem Road, Murfreesboro, TN US 37129
As we approach Christmas, we want to be intentional about giving back to our community. This year, we are providing wrapped toys for families in need.
You can support this effort by purchasing toys ($20), wrapping them, and marking the age range and a brief description of the gift on the sticker that will be given to you when you drop off the gift at the Connections Corner.
Thank you for giving to the families in your community and allowing their children to have gifts under the tree this Christmas.
Families can sign up to volunteer, donate, or receive gifts during our Experience Christmas Event on Saturday, December 10th, 9 am-12 pm. Click the links above and visit us at the Connections Corner for more details.