Experience Christmas | Cannon County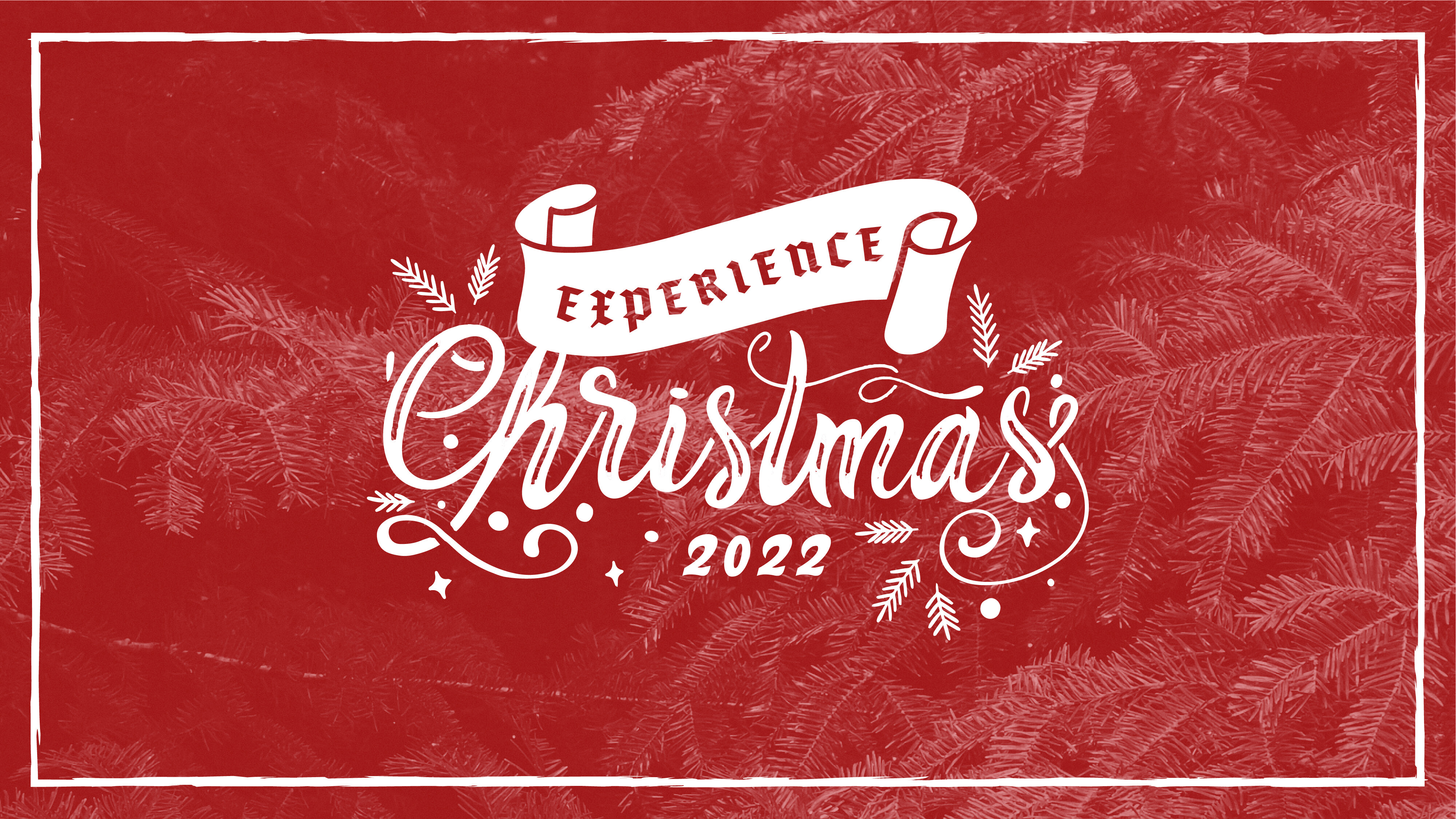 Daily from 12/09/2022 to 12/10/2022
Location: The Experience Community | Cannon County, 209 Murfreesboro Road, Woodbury, TN US 37190
As we approach Christmas, we want to give back to our community by providing meals to those in need. Through our highlight, Experience Christmas, we are packing boxes filled with groceries and delivering them to families in our county.
You can support this effort by purchasing needed food items. Grab a list of items from the Connections Corner (or see below) and bring your donations to the church during weekend services. All food needs to be dropped off by November 14th.
Sign up to volunteer to help pack the boxes on December 9th at 6:00 pm or help deliver boxes on December 10th at 9:00 am with the link above. If you wish to give a monetary donation to purchase food items, you can also do that with the form above.
Thank you for giving to the people in your community and allowing them to have a good meal this Christmas season.
Items Needed:
Applesauce

Canned Fruit

5 lbs of Potatoes

Dry Pinto Beans

Big Can of Soup

Spaghetti Sauce

Box Cereal

Box Spaghetti

Box Saltine Crackers

Bag of Sugar

Cake Mix

Cake Frosting

Loaf of Bread

Block of Cheese

Canned Ham

Canned Biscuits

Green Beans

Corn