Christmas Box Outreach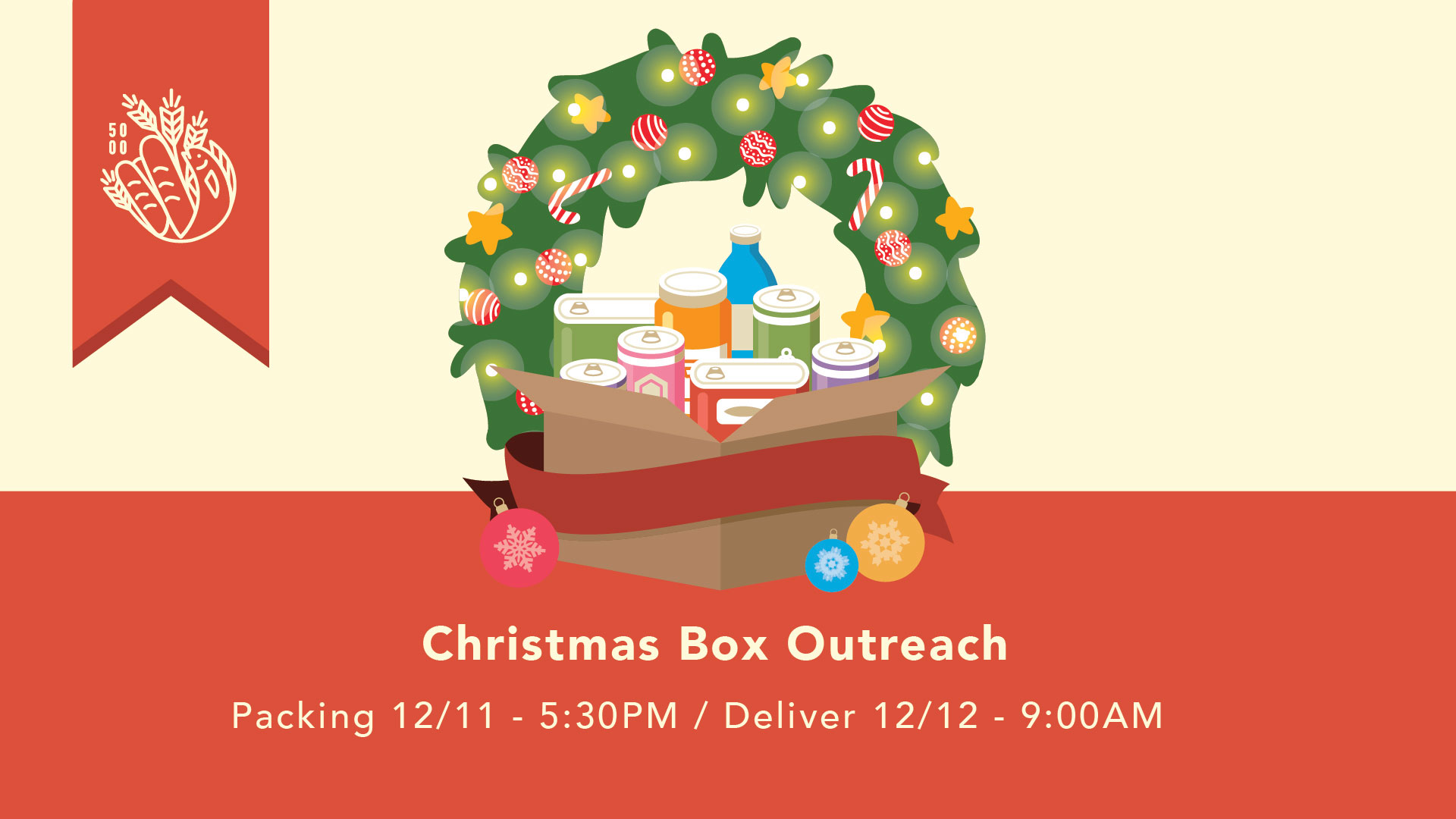 Friday, December 11, 2020 - Saturday, December 12, 2020
Location: The Experience Community | Cannon County, 209 Murfreesboro Road, Woodbury, TN US 37190
Every year our 5000 Ministry hosts a Christmas Box Outreach, we pack boxes of special holiday dinner items and then distributing them to those in our community that need it most.
Anyone that would like to serve alongside them is welcome and encouraged to help. They will be collecting boxed and nonperishable food items starting now until December 11th. You can drop off the food at the Connections Desk.
We will be packing on Friday, Dec 11th at 5:30 PM and delivering them throughout the community on Saturday, Dec 12th at 9 AM.
Come out and join us for either of these events or if you cannot attend but would still like to donate, we would greatly appreciate it!⁠
If you have any questions please email us at