Bonfire Nights with Evident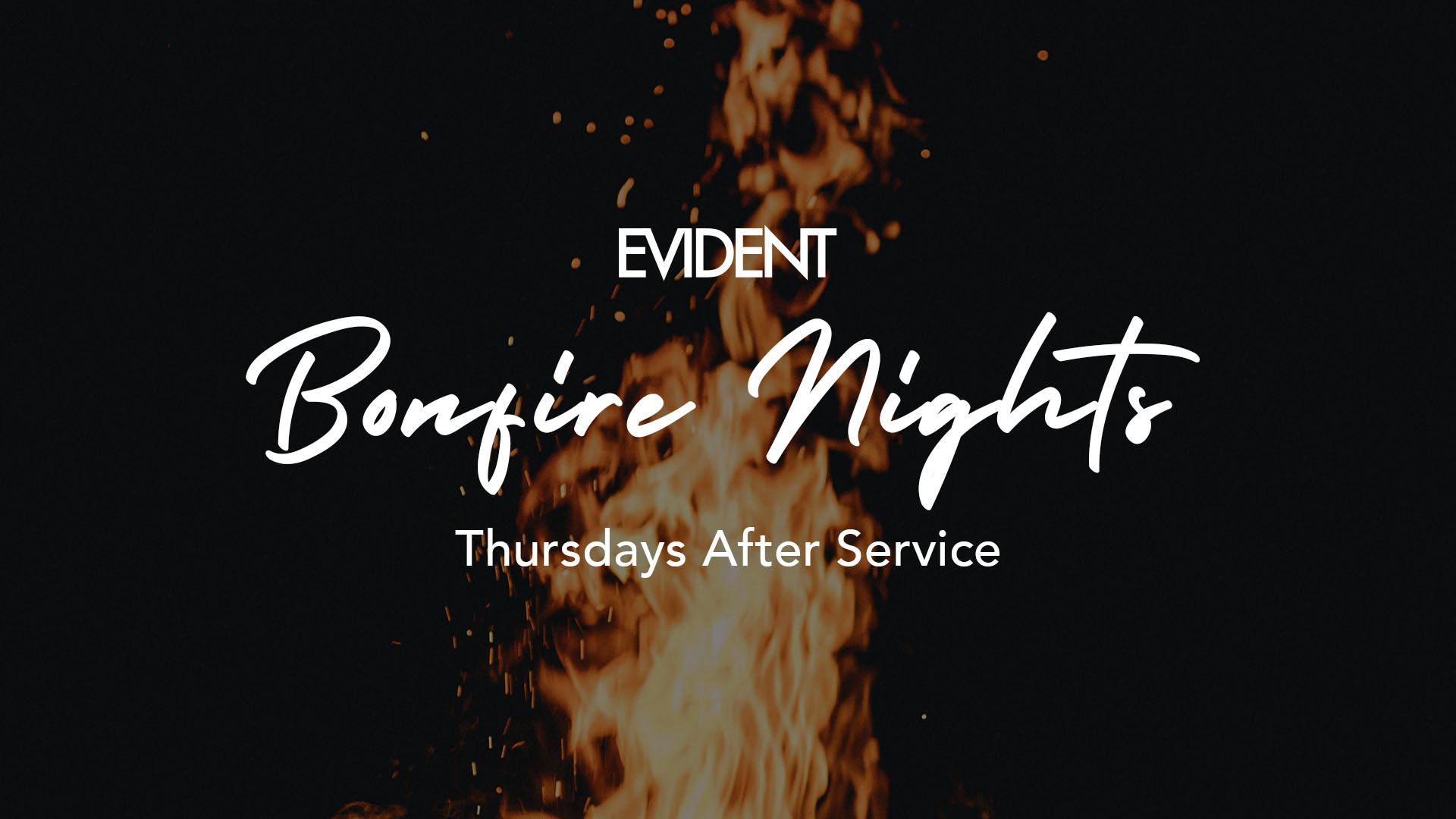 Every Thursday, from 10/08/2020 to 10/29/2020
,
8:00 PM - 9:00 PM
Location: The Experience Community | Murfreesboro, 521 Old Salem Road, Murfreesboro, TN US 37129
Room: Student Center
Donuts and Coffee have been great, but nothing says welcome fall like a bonfire! We will have Bonfires at Evident on Thursdays right after the service. Meet some people and enjoy some s'mores!