Next Class (CC)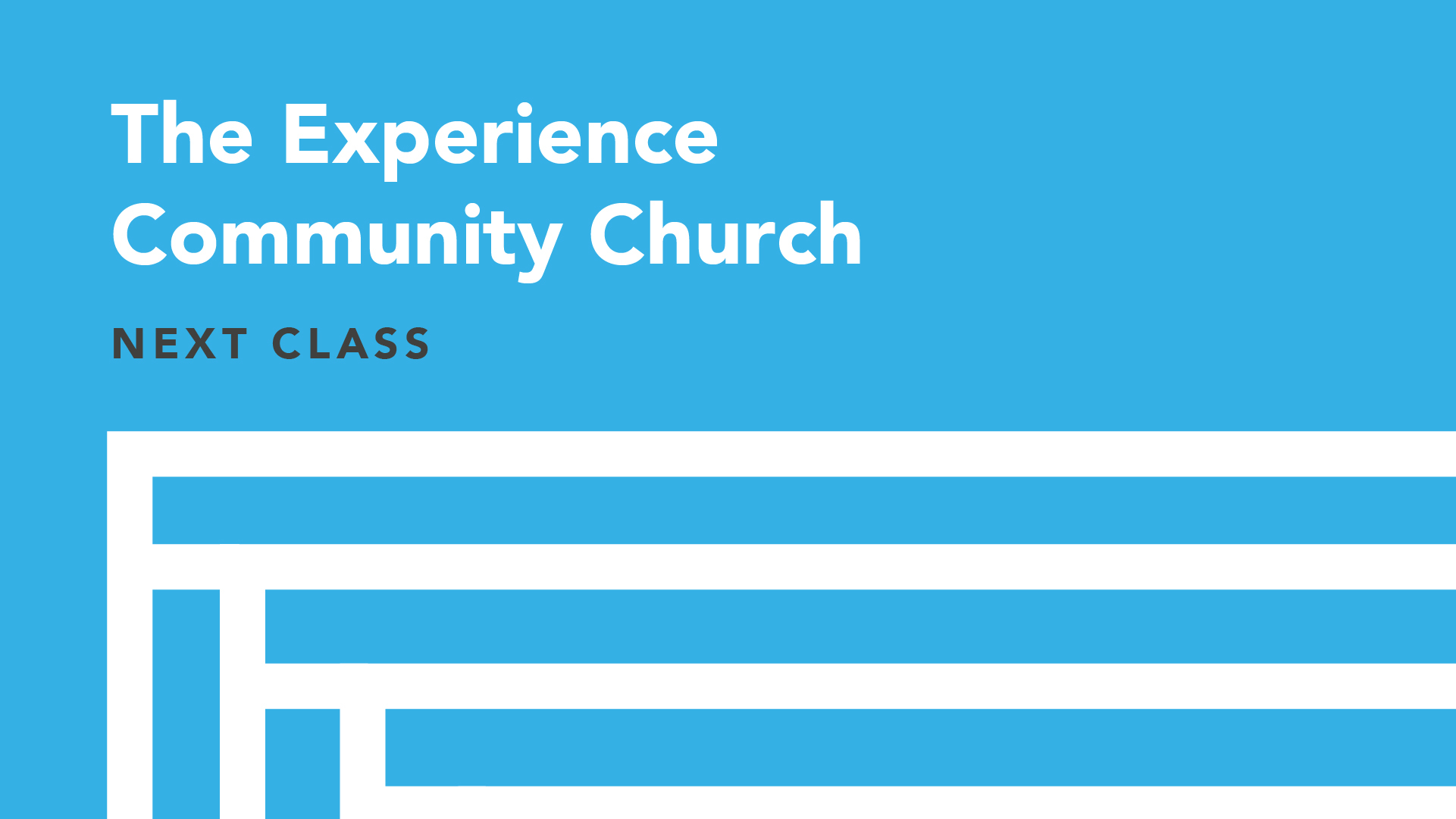 Second Monday of the month
,
6:30 PM - 8:00 PM
Location: The Experience Community | Cannon County, 209 Murfreesboro Road, Woodbury, TN US 37190
Next Class | 6:30 pm
The Next Class happens on the second Monday of every month. If you're a first time guest, or you haven't been to a Next Class, your next step is the Next Class. We hope you will join us next month and receive an opportunity to tour the building, hear Pastor Josh's testimony and vision for the church, and how to get connected.
Sign up for the January Next Class by clicking the link above!
*Childcare is available