Following Jesus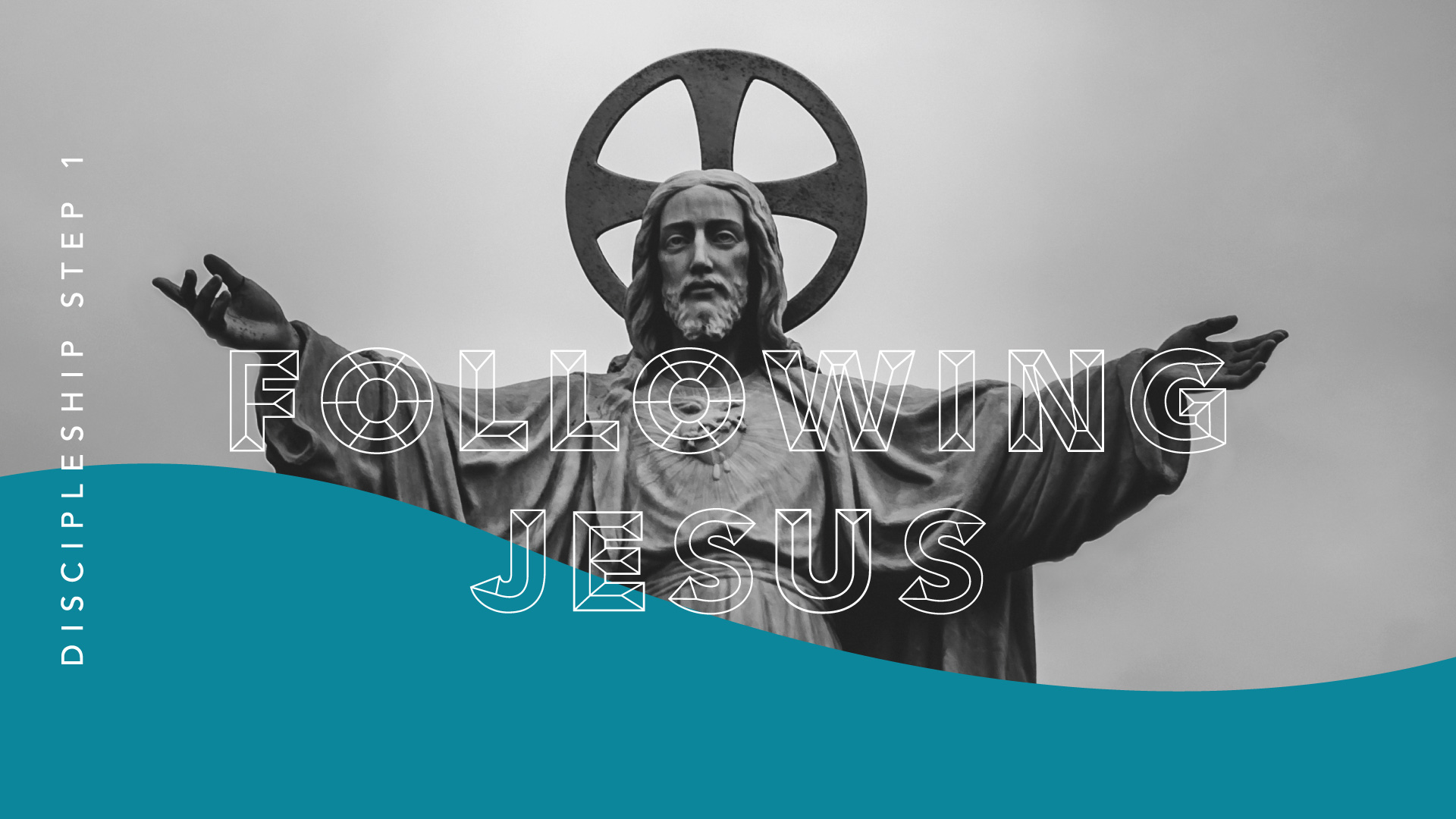 Every Tuesday, from 01/19/2021 to 03/02/2021
,
6:30 PM - 8:00 PM
Location: The Experience Community | Murfreesboro, 521 Old Salem Road, Murfreesboro, TN US 37129
Room: Student Center
Step 1 | Following Jesus
Following Jesus is our initial step in our discipleship process. This step is for everyone in our church to learn what it means to be a Jesus follower at The Experience Community Church. Whether you know very little about Jesus or have been in church your whole life; we need a healthy approach and understanding of our faith.
Start Date | January 19th
Time | 6:30 pm
Location | Murfreesboro Campus - Student Center
Length | 7 Weeks