Prayer Chapel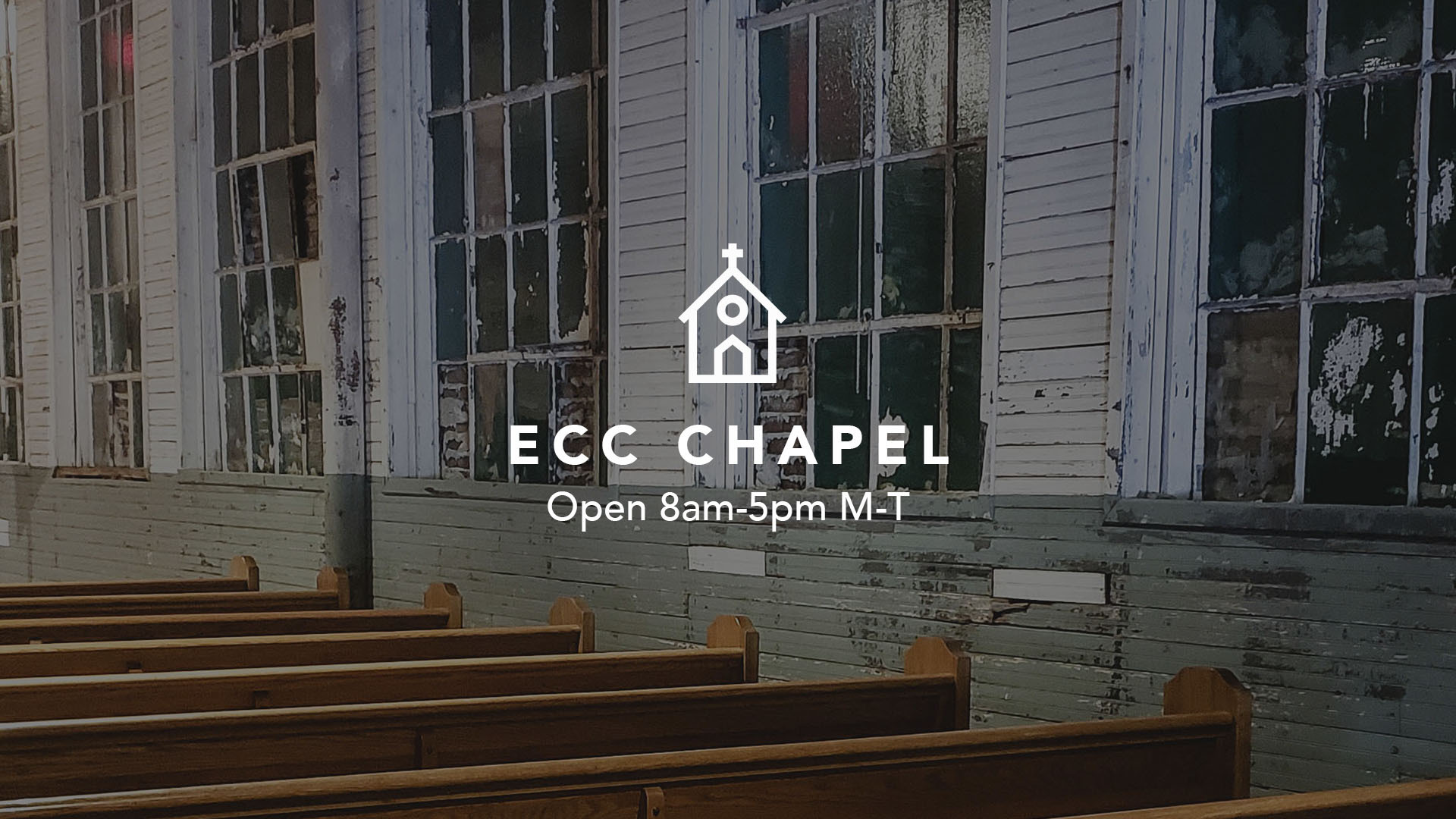 Every Monday, Tuesday, Wednesday, Thursday, from 06/29/2020 to 12/20/2020
,
8:00 AM - 5:00 PM
Location: The Experience Community | Murfreesboro, 521 Old Salem Road, Murfreesboro, TN US 37129
Room: Chapel
Jesus said His Father's house should be a house of prayer. Our Murfreesboro Chapel is open for prayer every Monday through Thursday from 8:00 am - 5:00 pm. We welcome and encourage you to come by for any length of time you're able to dedicate to prayer. Even if you're busy, consider taking some time to get alone before the Lord, praying, and seeking more of His heart in His house.
To enter the chapel, you can come through the Mayday hallway and check in at the reception desk.