Virtual Eon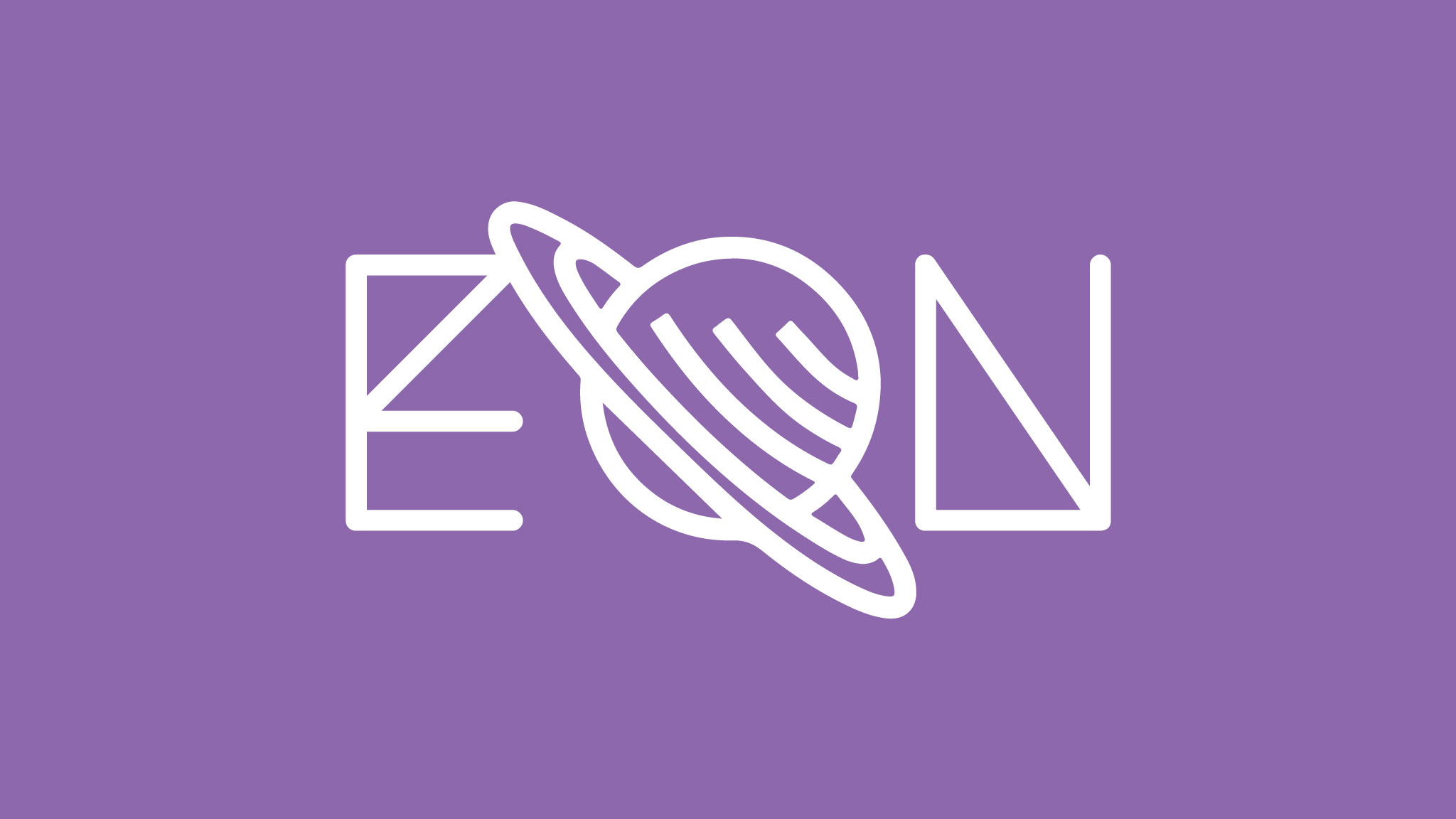 Every Wednesday
,
7:00 PM - 8:30 PM
Location: The Experience Community | Murfreesboro, 521 Old Salem Road, Murfreesboro, TN US 37129
Room: ECCO Wing
EON is currently not meeting in person at this time, however, we are meeting digitally. Contact for more information.

---
An EON is "an indefinite/immeasurably long period of time, or 1 billion years." For many students, especially those in middle school, the question asked is, "Who am I right now?", rather than, "Who am I going to be for EON?" Middle school is tough. As kids become young adults, they first develop awareness as to how they are perceived by other individuals, leading many times to an identity crisis. Peers, media, and culture bombard them every day, telling them who they are, and who they should be. This can lead to drastic, rushed, and short-sighted decisions that can affect the rest of their lives. At EON, we strive to meet students in this difficult phase, and promote an eternal identity; their identity in Christ. Through fellowship, encouragement, teaching, and prayer, we walk side by side with students, overcoming the short-term chaos with eternal peace.