Authentic Discipleship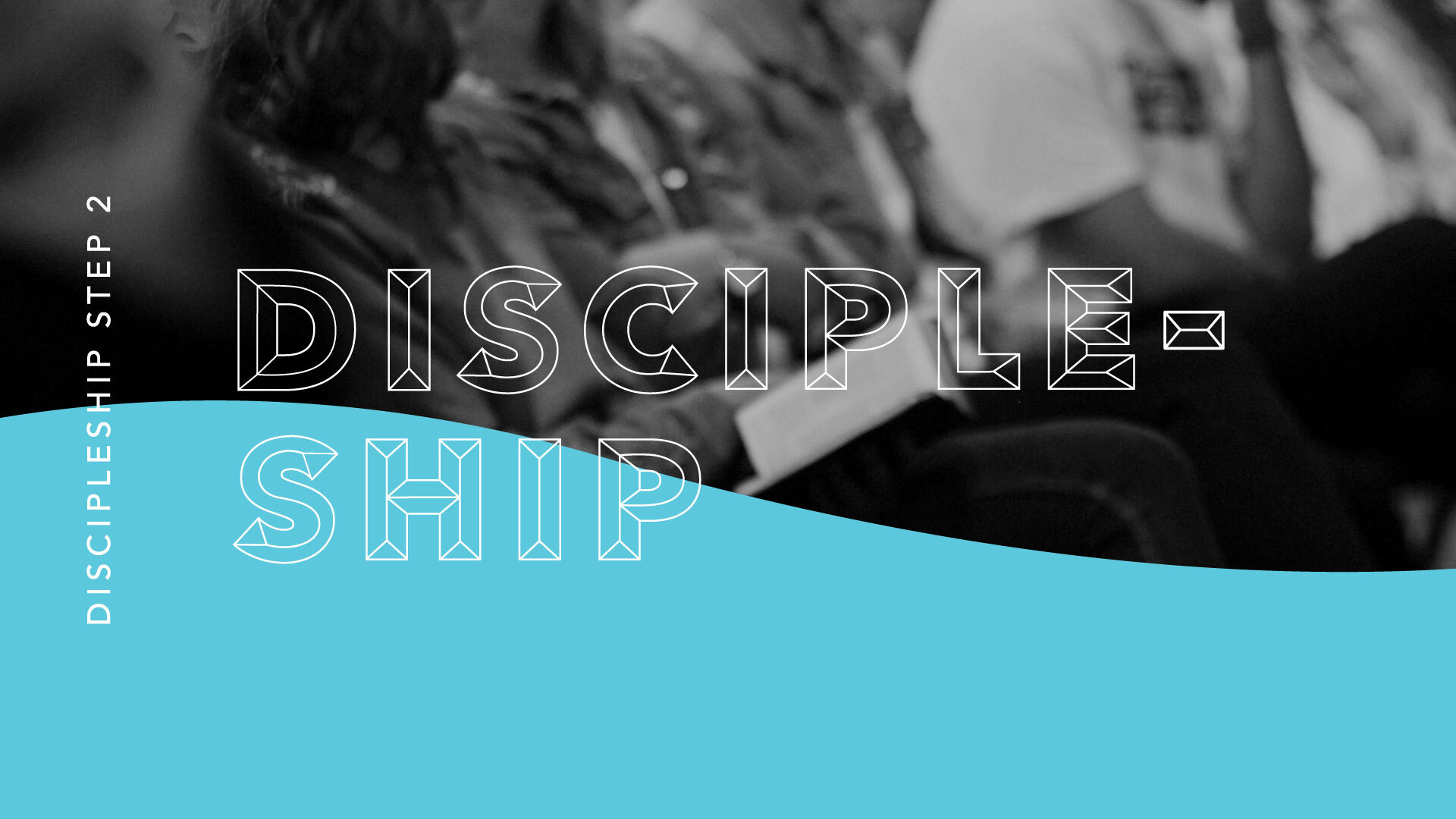 Every Tuesday, from 01/26/2021 to 04/13/2021
,
6:30 PM - 8:30 PM
Location: The Experience Community | Murfreesboro, 521 Old Salem Road, Murfreesboro, TN US 37129
Room: The Loft
Cost: $10.00
Step 2 | Authentic Discipleship (Must take Following Jesus first)
What does it mean to be a Jesus follower who actually lives out His command to make disciples? If you have understood what it means to follow Jesus, then your natural next step is to start making disciples and live out the great commission. In Authentic Discipleship, you will learn the concepts, identity, and practices of becoming a disciple-maker.
Starts | January 26th
Time | 6:30 pm - 8:00 pm
Location | The Loft
Length | 12 Weeks
Cost | $10.00