EVIDENT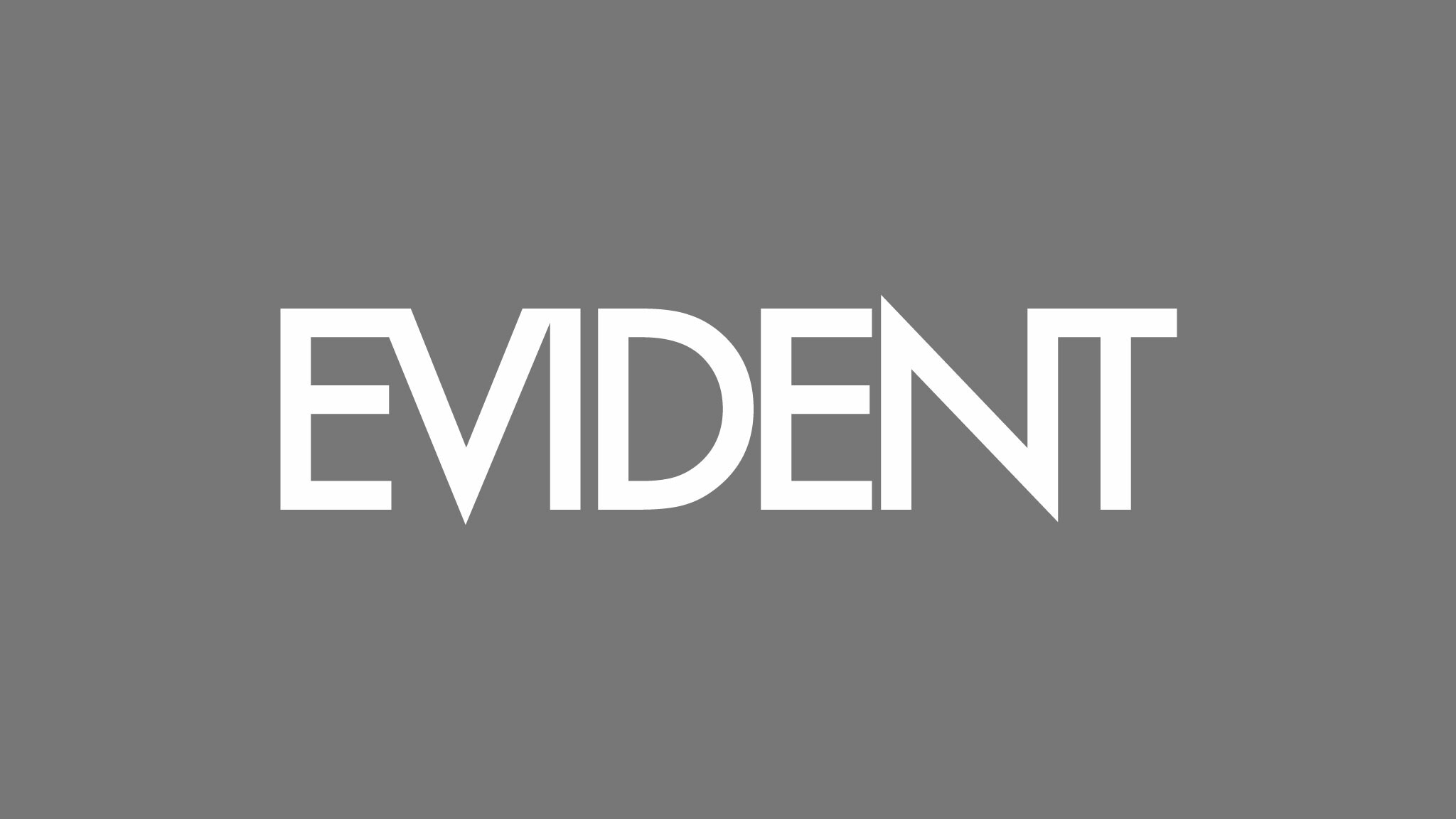 Every Thursday
,
7:00 PM - 8:30 PM
Location: The Experience Community | Murfreesboro, 521 Old Salem Road, Murfreesboro, TN US 37129
Room: Student Center
Evident is the young adult ministry of the Experience Community. It consists of college students and young professionals between the ages of 18-25. Evident exists to equip and prepare young adults to overcome some of life's challenges, effectively advance the Gospel of Christ, and create a safe environment for authentic community.