NEXT Class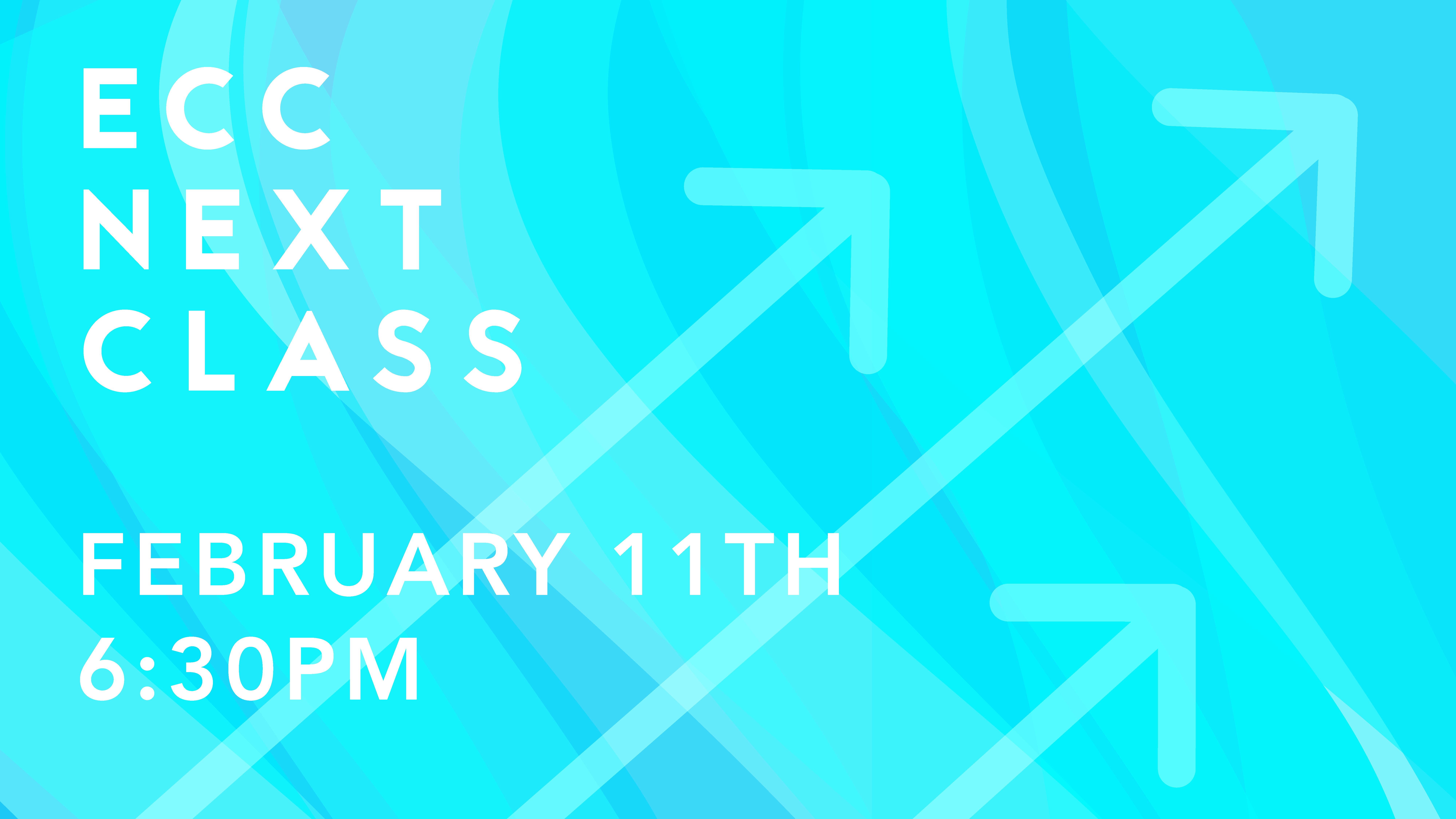 Second Monday of the month
,
6:30 PM - 8:30 PM
Location: Murfreesboro, Online
Starting at a new church can come with a lot of questions. How do you get plugged? Where does the church stand of certain issues? What's the best way to find a Life Group?

Our Next class is designed to help with these very types of questions! We start off our evening with tours around the building starting at 6:30 p.m. along with some pizza and coffee. At 7:00 p.m. we will make our way into the sanctuary where we will share how the church came into existent, along with the testimony of our lead pastor. Afterwards, we'll wrap up with an open time of Q&A and an opportunity to meet the team to find the best way to get connected!