Encounter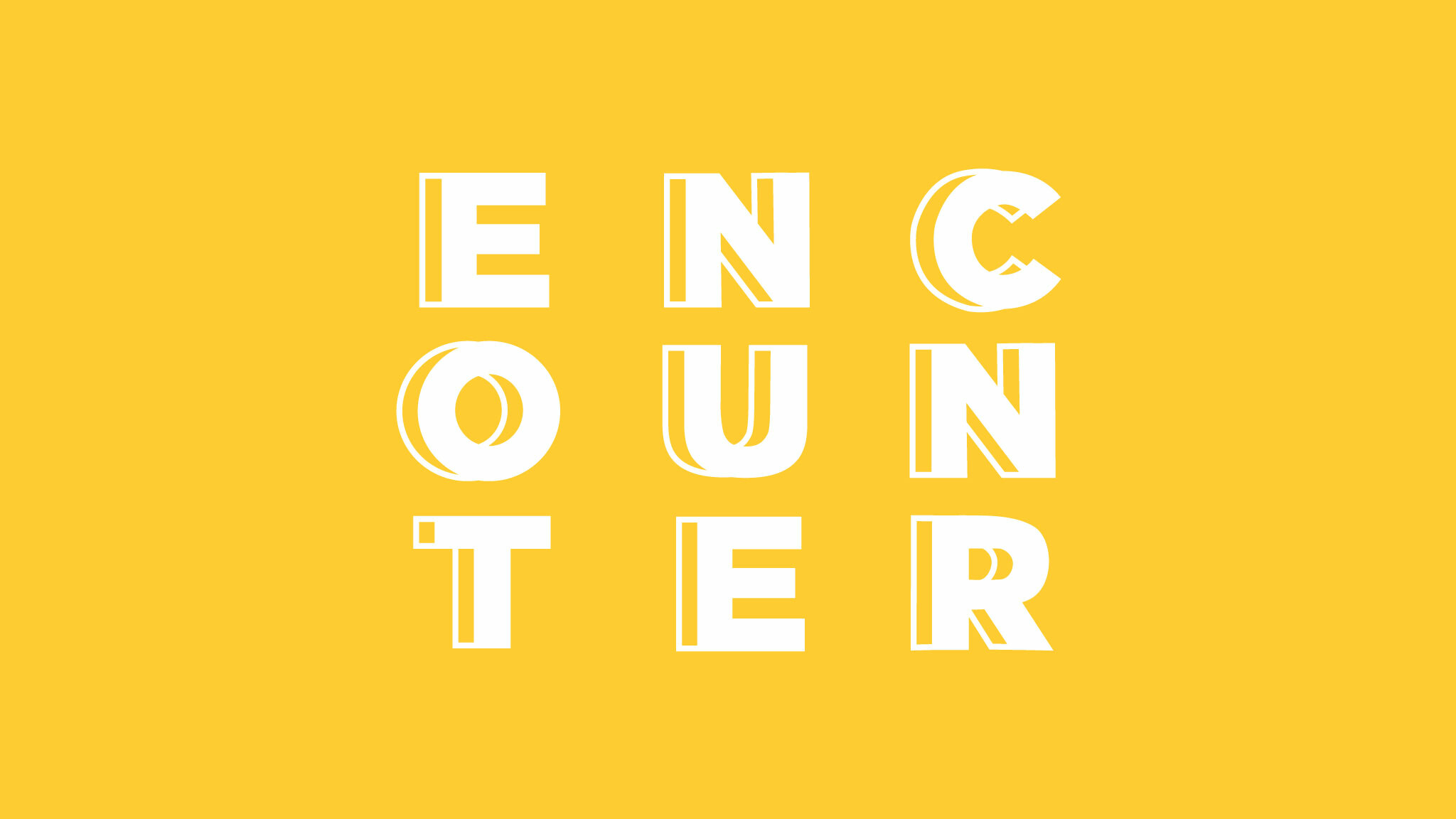 Every Wednesday
,
7:00 PM - 8:30 PM
Location: The Experience Community | Murfreesboro, 521 Old Salem Road, Murfreesboro, TN US 37129
Room: Student Center
We want to help every high schooler learn how to STAY WEIRD for Jesus so that we can make disciples who make disciples.
Encounter is a community of 9th-12th grade students focused on our church vision of Authentic Worship, Authentic Community, and Authentic Community Service. We believe every student should have a place to be known and belong. At Encounter, each person is welcomed in as part of the family because we know all of us are loved unconditionally by the God who created us. Our Wednesday night services include worshipping God through music, in-depth Bible teaching, and Life Group time to help dive deeper into God's Word and build genuine relationships. We're also a little goofy, and we like to #keepencounterweird, so we hope that's ok with you!