40 Day Fast | Attributes of God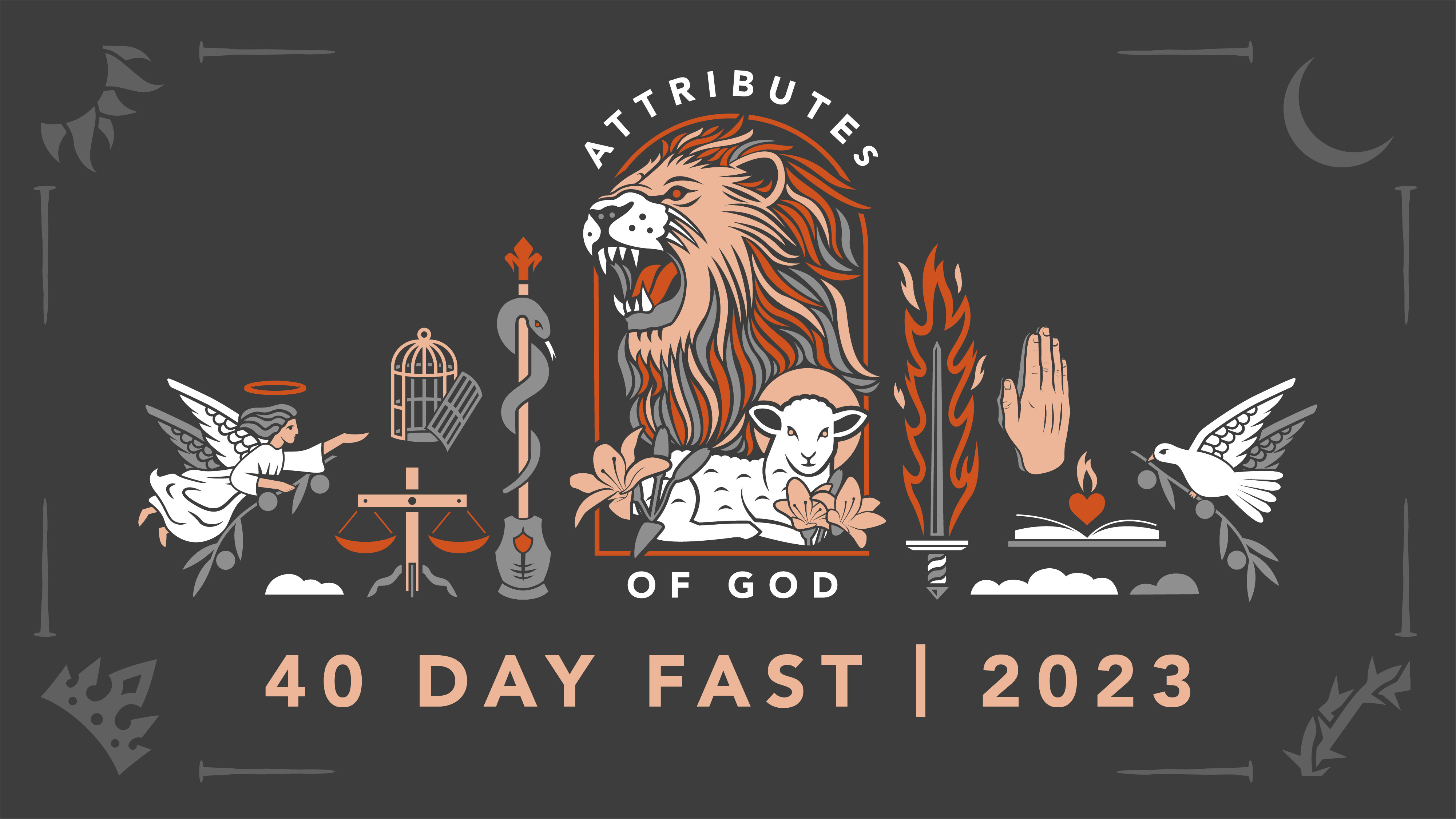 Daily from 01/09/2023 to 02/17/2023
Each year, we take initial time as a church to fast and focus on God. As a church, we are currently fasting for 40 days. We are excited to partner with other churches in our community for this time dedicated to focusing on God.
During these 40 days, we are focusing on the attributes of God. We are anticipating the ways God will work in and through our churches as we set aside this time every day for intentional prayer and fasting.
We are partnering with other churches to join together in prayer and fasting. We are excited to see what God will do in the lives of all the churches partnering to participate in this fast.
If you have not begun the fast, we would love for you to join us! We have created a booklet with a Scripture reading and devotional for each day. These booklets are available for free on the app by visiting More > Discipleship Resources > Devotionals > Attributes of God.
During the fast, the daily devotional will be posted to the app's home screen, along with an audio recording of the devotional. You can also download a free PDF directly to your computer from our website!
Thank you to One Church Calvary, North Boulevard Church of Christ, Hope Church, Fellowship Baptist, and City Church for joining us in coming together to set our eyes on things above.