Care Groups
"Bear one another's burdens, and so fulfill the law of Christ." (Galatians 6:2)

Care Groups at the Experience exist to help anyone in a unique life season that may be hurting, struggling, or feel alone find community, support, and friendship. Each group and environment is designed to encourage and strengthen all of those involved, no matter what their story or situation may be. Whether you are looking for support for addiction recovery, processing the loss of a loved one or struggling with infertility, we have a group for you.

All CareGroups meet at the Murfreesboro Campus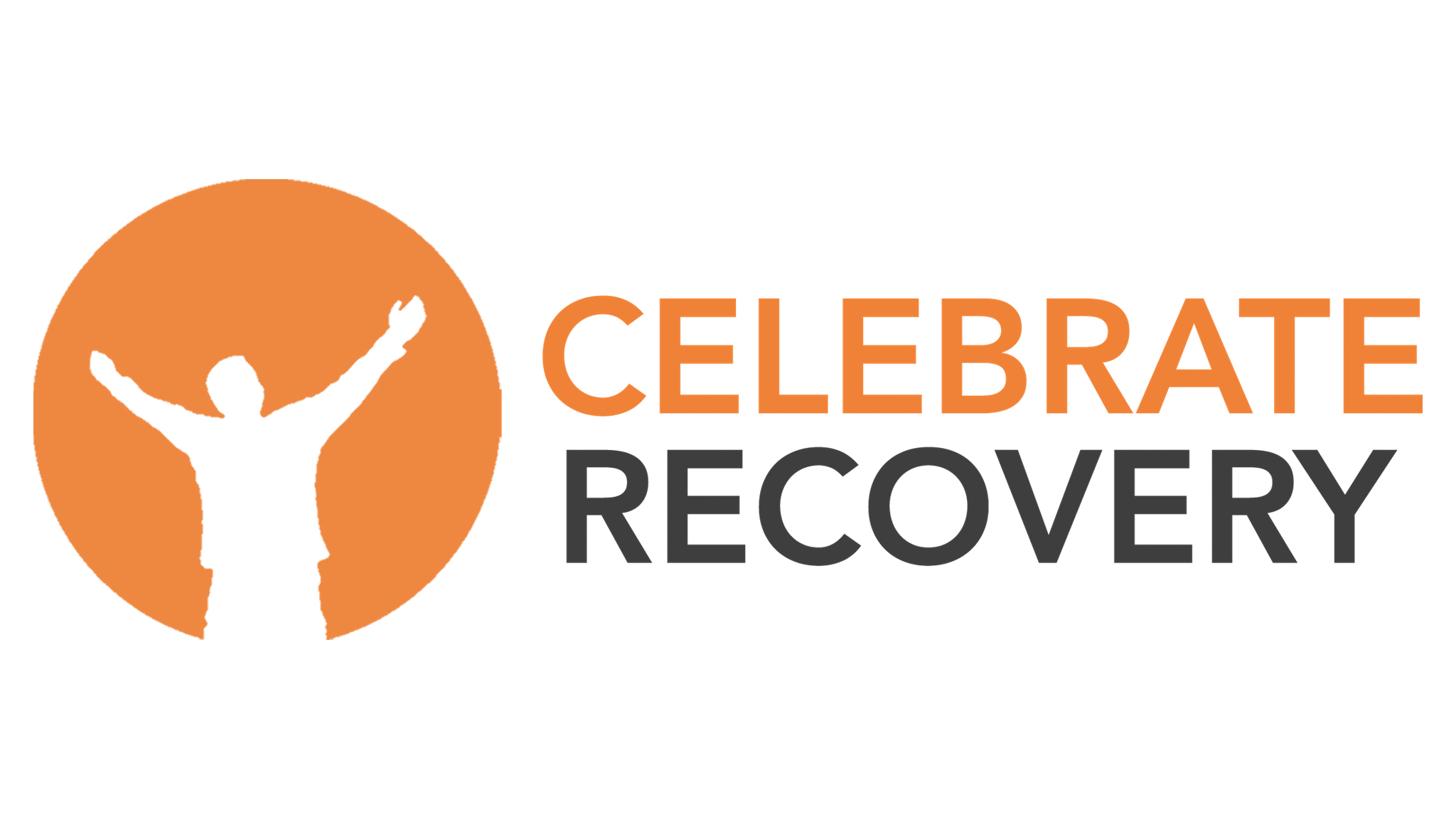 Celebrate Recovery
Addiction Recovery
Celebrate Recovery is a twelve step Christ-centered recovery program based on accountability and the eight Beatitudes from Jesus' Sermon on the Mount.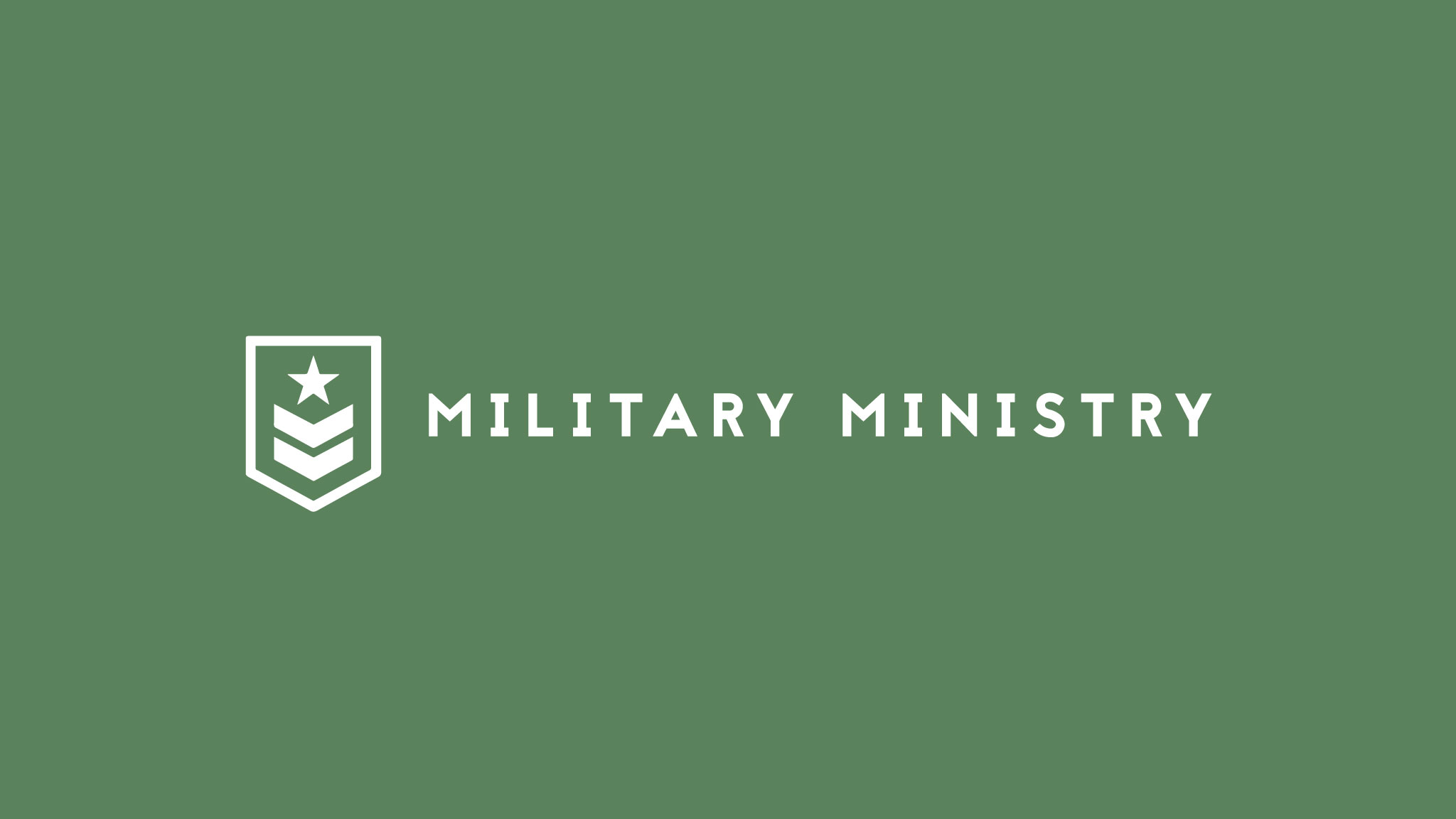 Active service members and veterans
A place where those can come together each Monday, talk about shared life experiences and grow together in Christ. Anyone who is a veteran or active service member is welcome.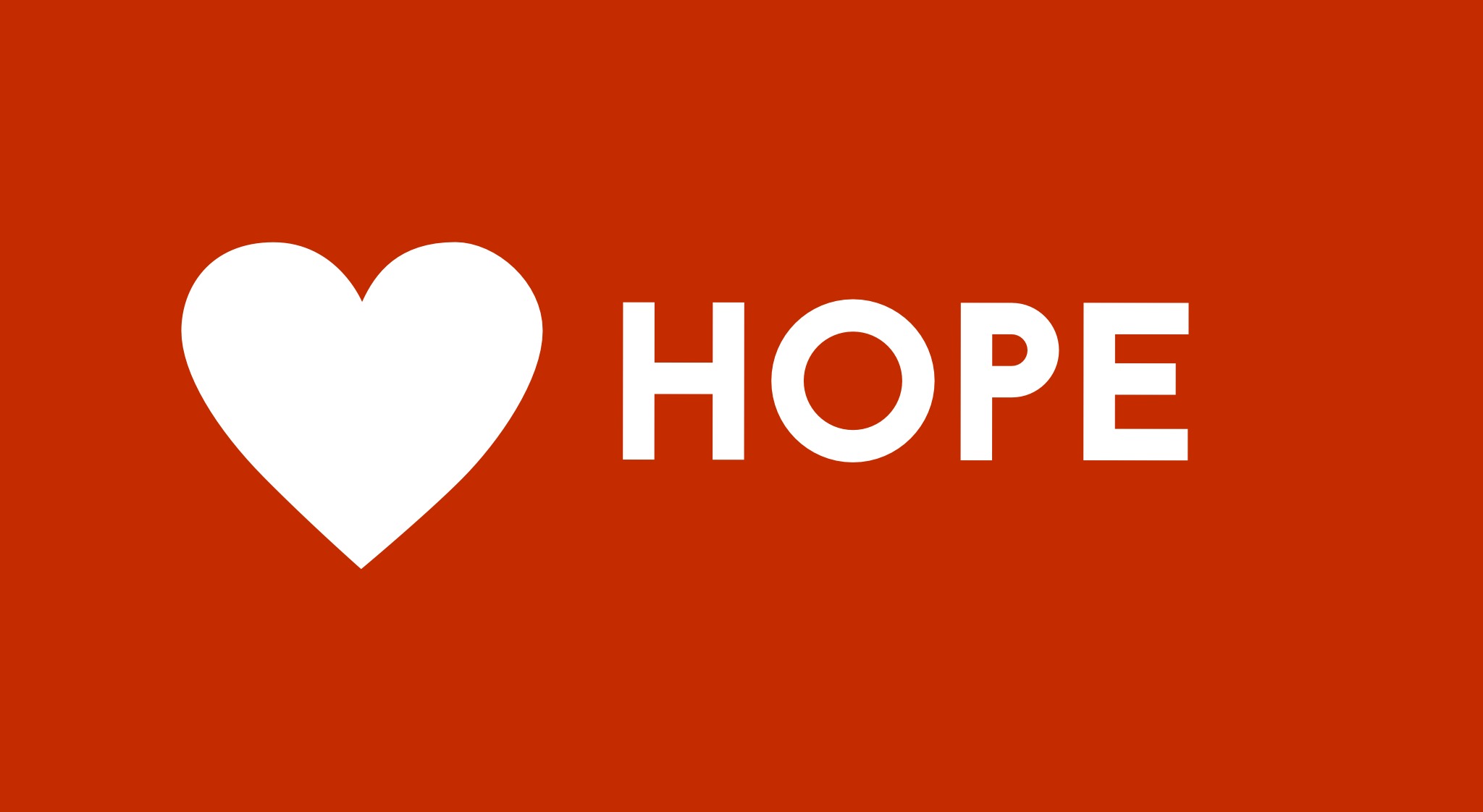 For women facing infertility issues
For any women that struggle with infertility (including miscarriage) to gather time of sharing, prayer and studying God's word together!